The Guardian view on the European Union budget demand: messing with the national interest Either David Cameron sought this battle or he was asleep on the job. It is hard to say which is worse
Saturday, 25 October 2014 20:14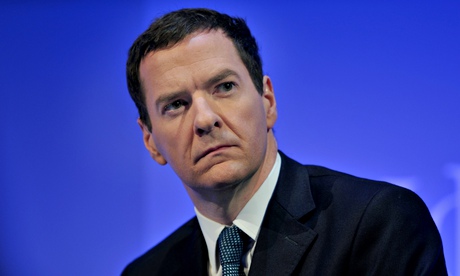 There are two sensible things to say about the UK economy's third-quarter growth rate of 0.7%, announced today . The first is that it shows the economy is continuing to grow at a solid level. The second is that the rate of growth is down compared with the revised 0.9% in the second quarter. This slowing ought to bring a cautionary note to the current smugness of the domestic economic debate. But it is unlikely to do so.
Illegal immigrants trying to reach Britain have turned Calais into a 'lawless jungle', says French far-right leader Marine Le Pen

Saturday, 25 October 2014 18:16

National Front leader Marine Le Pen makes call for internal border controls

Claims it is 'time to wage war on this phenomenon' unfolding in Calais

Le Pen seized on sharp escalation of tensions in the French port town

Comes after police used teargas to stop immigrants jumping on UK-bound lorries this week

She described Calais as 'a jungle' where the 'survival of the fittest reign'

It's not just Ukip that's changing Cameron's mind about immigration

Saturday, 25 October 2014 00:39

It is easy to mock David Cameron on immigration. Under pressure from the public and from Ukip, he's having to hot-foot it to a tougher position on the free movement of labour within the European Union. Ideas dismissed as unworkable only a few months ago are now on the table. But it's not all political positioning. There really is a serious case for Britain to be treated differently from eurozone countries when it comes to freedom of movement.
We have 111 guests online
LATEST NEWS