£465m EU fund misses jobs targets in Cornwall
Saturday, 04 July 2015 00:42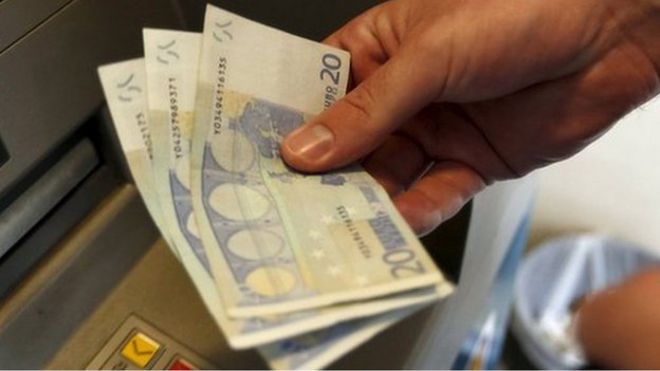 A "damning" report has found millions of pounds of European Union funding failed to create an expected 10,000 new jobs in Cornwall.
UK to curb protection for savers, blames EU rules

Saturday, 04 July 2015 00:06

British savers will have less of their money protected if a bank fails next year, the government said on Friday, blaming European Union rules which one senior lawmaker called "absurd".

Calais and Greece PROVE European Union project is doomed, condemns LEO MCKINSTRY

Friday, 03 July 2015 23:39

THE EUROPEAN Union likes to trumpet its devotion to freedom of movement but thanks to the disastrous policies of Brussels, there has been precious little free movement around the Channel ports in recent days.
We have 135 guests online
LATEST NEWS